How to Get 1TB Free Google Drive? Free 1TB Drive Storage
Most people in this generation use the Internet to get assistance with various issues, particularly with their studies, employment, and businesses. When we require a more in-depth explanation, the internet or social media is a helpful resource for everyone. Google is a popular and widely used website that many people turn to for advice, inspiration, and knowledge. It launched various tools and services for user betterment in 2022. Google came with one more exciting Google storage news 2022 for users. Are you excited to know how to get 1TB Free Google Drive?
As we all know, in the past year, Google made the Workspace efficiency application free for everyone. Now once again, Google has come up with a new feature in Google Workspace, also known as G Suite. Google announced 1TB free cloud storage for individuals and businesses to expand their business, interact, and collaborate adequately.
Google storage plans increased! Now Get 1TB Free Google Drive:
Google Drive comprises 15GB of storage, but we all know that Google Drive is the safest place to store documents, images, and many more things. Additionally, it has an in-built anti-spam and anti-ransomware feature, so users can securely store their files in Drive. Sometimes, the 15GB storage capacity of the Drive seems less for the users or businesses as they reserve all their documents.
Keeping this in mind, Google decided to increase the 15GB storage to 1TB. In the meantime, If any user wants to expand the storage, they must pay for it. Google Drive has allotted different plans as per the storage expansion. The scheme initiates from Rs.130 per month for 100GB storage, Rs.210 per month for 200GB storage, and Rs.650 per month for 2TB storage. After seeing these prices, many users and startups denied purchasing the plans. Therefore, Google expanded its storage.
Now the question arises, how to get free 1TB Google Drive? Many users were confused about activating 1TB Google Drive, so let's learn how to enable 1TB in your Drive.
How to Get 1TB Google Drive for Free?
According to the blog post by Google, the storage augmentation will be done automatically or spontaneously by Google. For each and every Google Workspace or Free Google account, Google will significantly raise the 15GB cloud storage limit to 1TB. You can keep utilizing existing services and gain free access to 1TB of storage for your files, documents, photographs, and other items.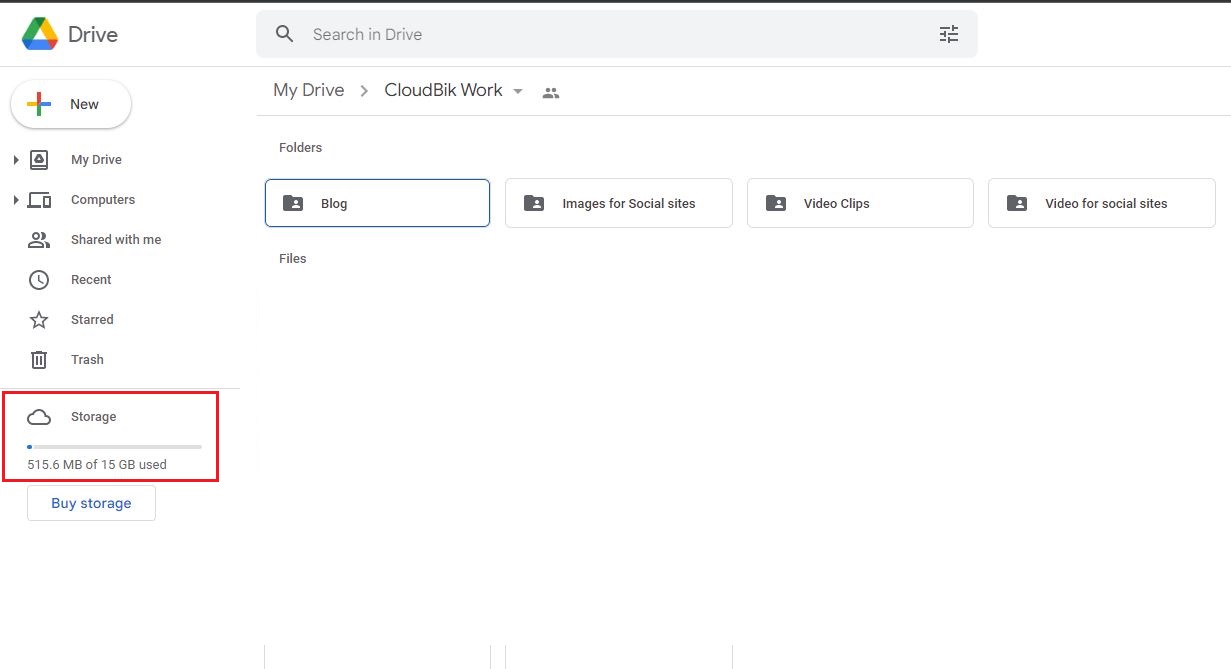 Other Services Launched by Google
Google is enabling mail merge tags, such as @firstname, for multi-send emails. The mail merge tags feature will benefit users sending personalized emails that seem to have been written specifically for each recipient of the email. Google is seeking to add additional features to enhance the user experience. The features include eSignatures in Google Docs, adaptable layouts in Gmail, Premium Meet, and arranging appointments.
Additionally, Google is extending Workspace's reach into a number of new nations and areas, including Malaysia, Philippines, Belgium, Vietnam, Indonesia, Netherlands, Taiwan, Thailand, Portugal, Finland, Greece, and Argentina.
The Ending Note
Google has become a major part of everyone's life. A little modification or implementation in or by Google affects a greater number of people and businesses. Similarly, the expansion news will benefit many people and businesses. After reading this article, you are aware of the facts about why google increased the storage, how to get 100GB Google Drive for free, the benefits of the expansions, and further services by Google. So stay updated with Google and enjoy the services provided by it.