Create User Account using Admin Center in Microsoft 365
Almost all cloud services include a unique administrative interface that supports the management of multiple users. Microsoft Office 365 provides its own Microsoft Office 365 admin center. It is known as a software as a service (SaaS). This management area can be used to configure an Office 365 cloud environment, manage user accounts and mailboxes, track statistics, and more. The below article will help you add a new user and assign a license in Office 365. You can create user account using admin center on a browser and add user in Microsoft 365.
What is Microsoft 365?
Microsoft is the largest provider of computer software worldwide. Additionally, it is a top supplier of cloud computing. Paul Allen and Bill Gates launched Microsoft on April 4, 1975. Microsoft's Office 365 subscription service is now known as "Microsoft 365" available on June 28, 2011. You can do more with Microsoft 365 and with its cutting-edge Office programs, clever cloud services, and top-notch security.
It is a yearly membership package that costs $70 approx for one person or $100 approx for up to six individuals. Word, Excel, and PowerPoint are all accessible for that price on Windows PCs, Macs, iPads, and every other platform that Microsoft supports. Also included are 60 Skype minutes for contacting landlines and mobile phones from Skype, as well as 1TB of OneDrive storage space per user.
How to add user in Microsoft 365 admin center?
A web browser can be used to access the Microsoft Office 365 admin center. Utilizing the M365 admin center makes integration with other Microsoft services simpler. To add user to office 365 open a web browser, then navigate to: https://login.microsoftonline.com
Login Microsoft 365 Exchange Admin Center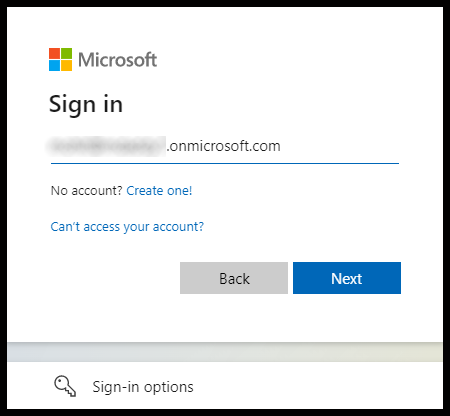 Type your admin account password and click "Sign in."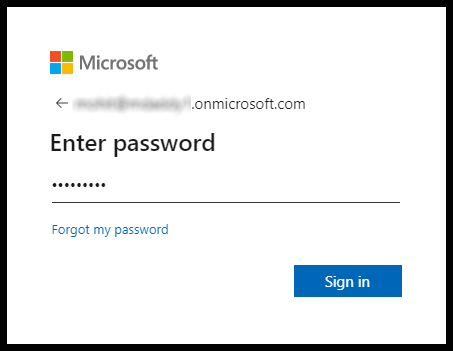 You must approve the sign-in request from your Microsoft Authenticator App if you have enabled MFA (multi-factor authentication) for the Microsoft 365 admin login.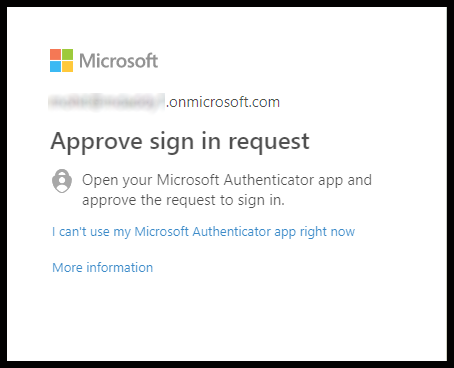 Add User in Exchange Admin Center M365
Once you log in to the Office 365 website, you will find links to the online apps that are part of your subscription plan, including Word Online, Exchange Online, SharePoint Online, and more. To access the Microsoft Office 365 admin center, click the Admin Icon. You don't have administrator access to Office 365 in your company if you can't see the Admin icon. A user who opens a Microsoft account and purchases an Office 365 business subscription automatically acquires administrator rights and the Office 365 admin account.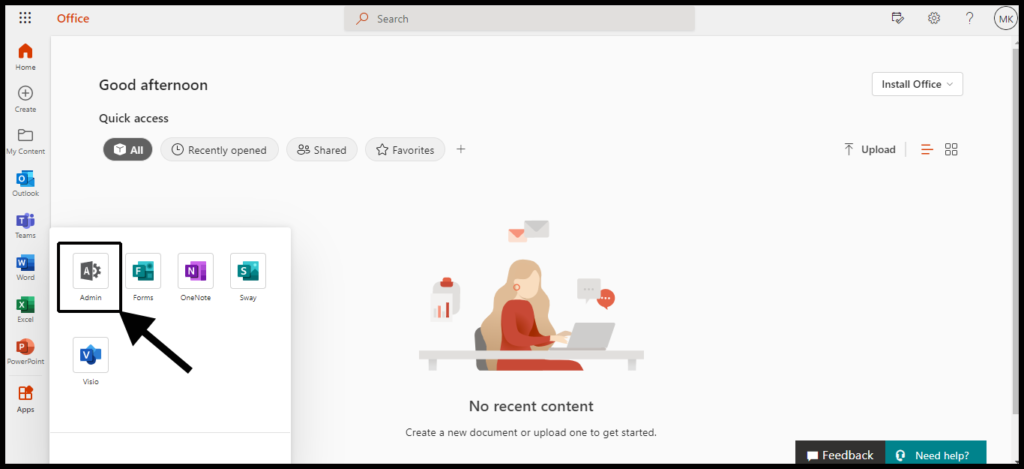 Select Users > Active User, then click Add a user.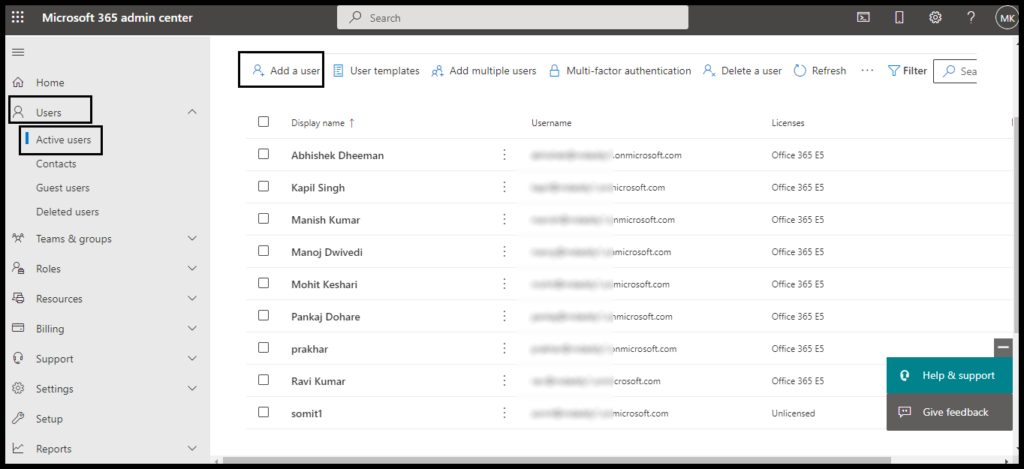 Complete the required fields in the Set up the Basics pane, then click Next.

Fill in the first name and last name, display name, and username.
Select the user's domain, for example, [email protected].
Choose whether to use password that was generated automatically or create a strong password for the user.
After 90 days, the user is required to update their password. Alternatively, you can decide to make this person reset their password when they log in for the first time.
Decide if you want to email the password to the user after they have been added.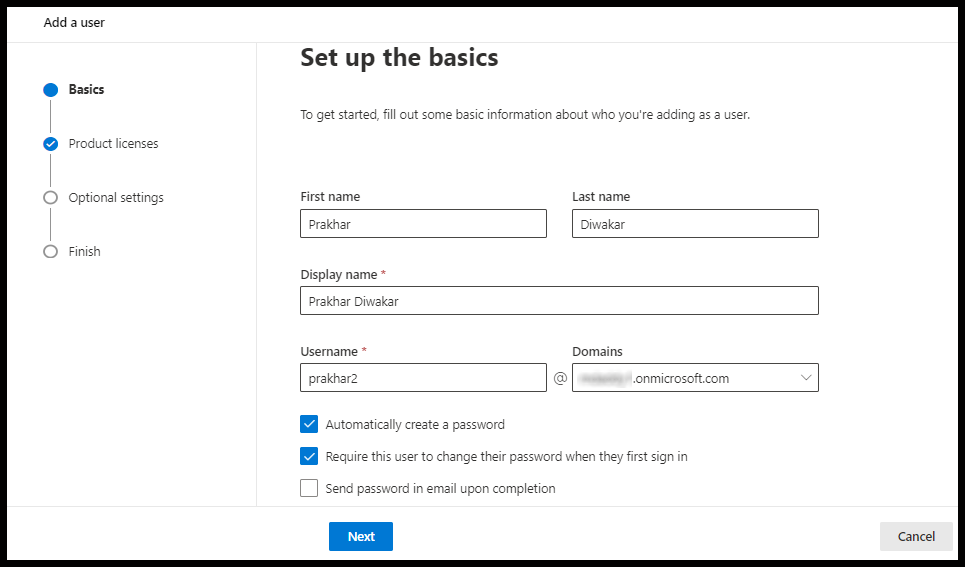 Choose the location and the user's appropriate license in the Assign product licenses window. You can still add a user and purchase more licenses even if you are out of available licenses. To restrict the applications that the user has a license for, expand Apps, and pick or deselect apps. Choose Next.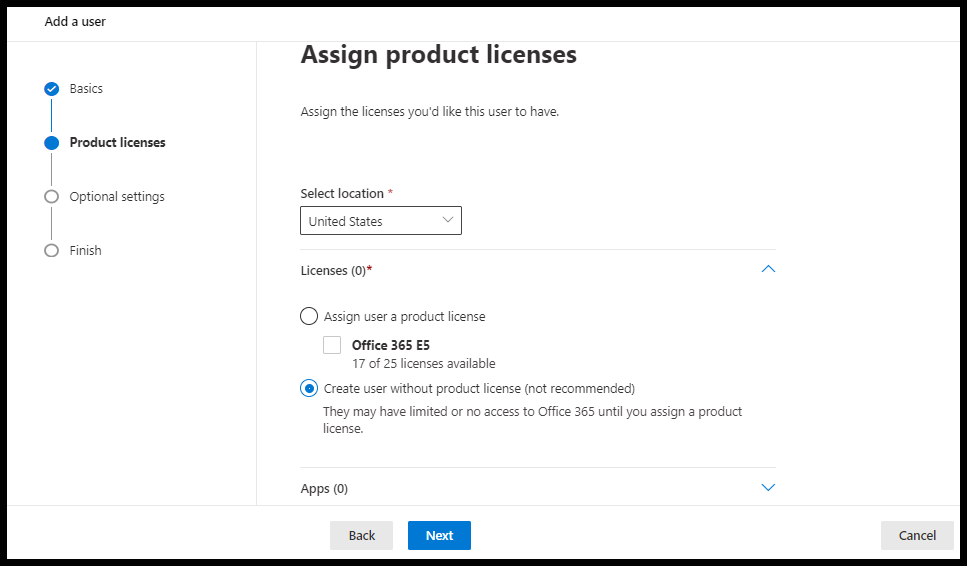 To give this user admin access, expand Roles in the Optional Settings Pane.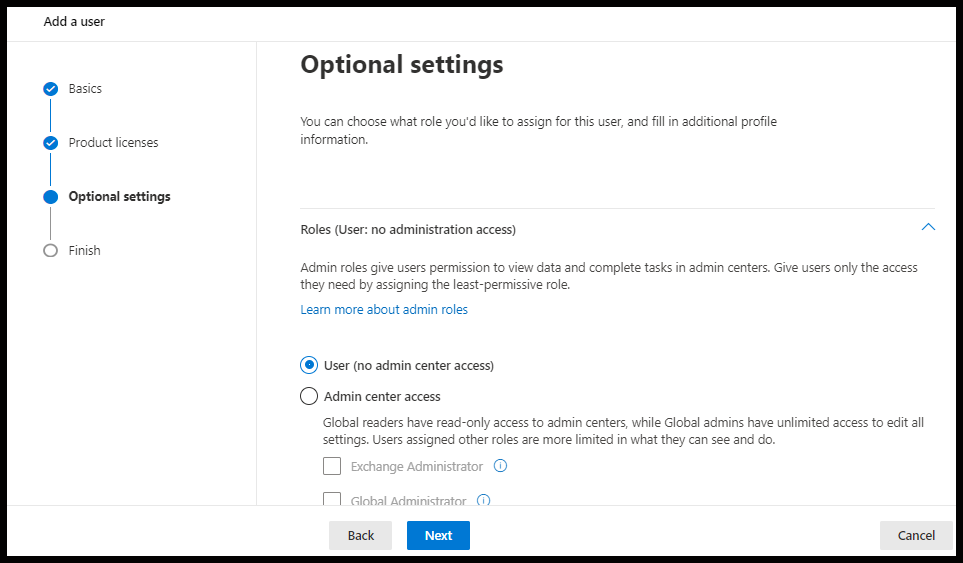 Expand Profile Info to include more details about the user. Choose Next.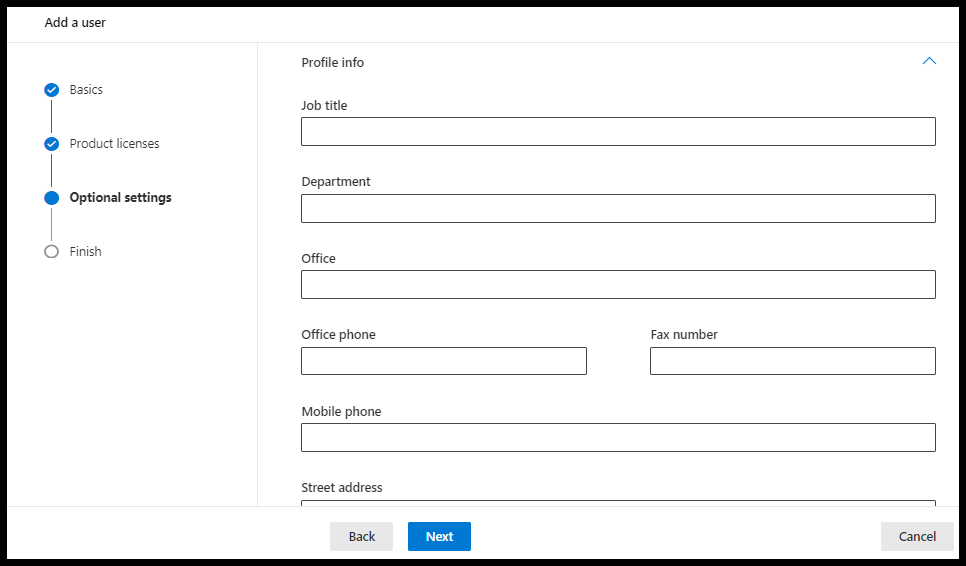 Click Next, review the settings for your new user, make any necessary changes, then select Finish adding, then Close.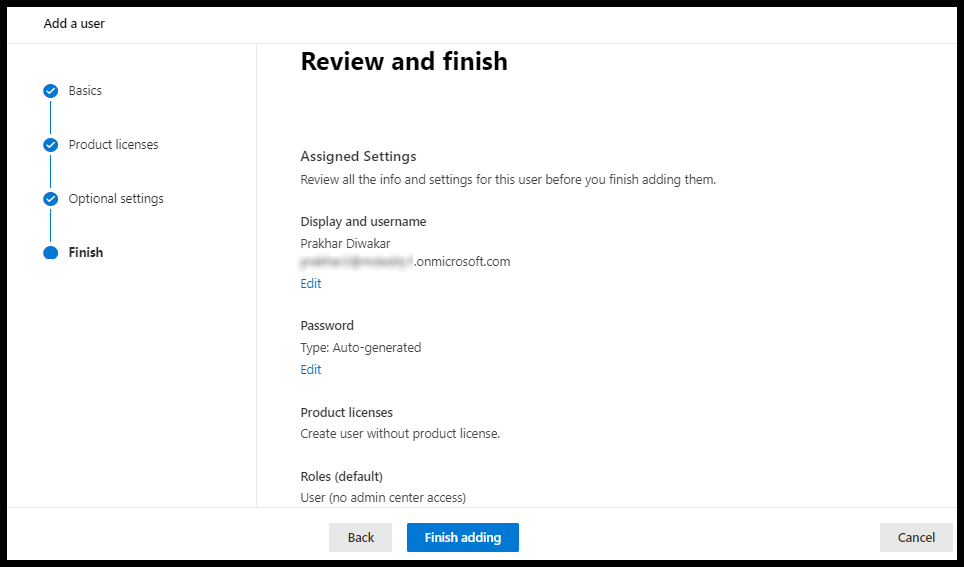 Conclusion:
Above blogs help you in how to add a new user to Microsoft office 365 using Admin Center Using admin roles, the Office 365 corporate administrator may assign some administrative duties to other users. The Microsoft 365 admin center offers admins a high degree of usability and versatility overall. For any assistance, drop a message in the comment section. I think you got all the points about how to add user in Office 365 admin center.
Also Read: How to Create a User Account using Power Shell in Microsoft 365